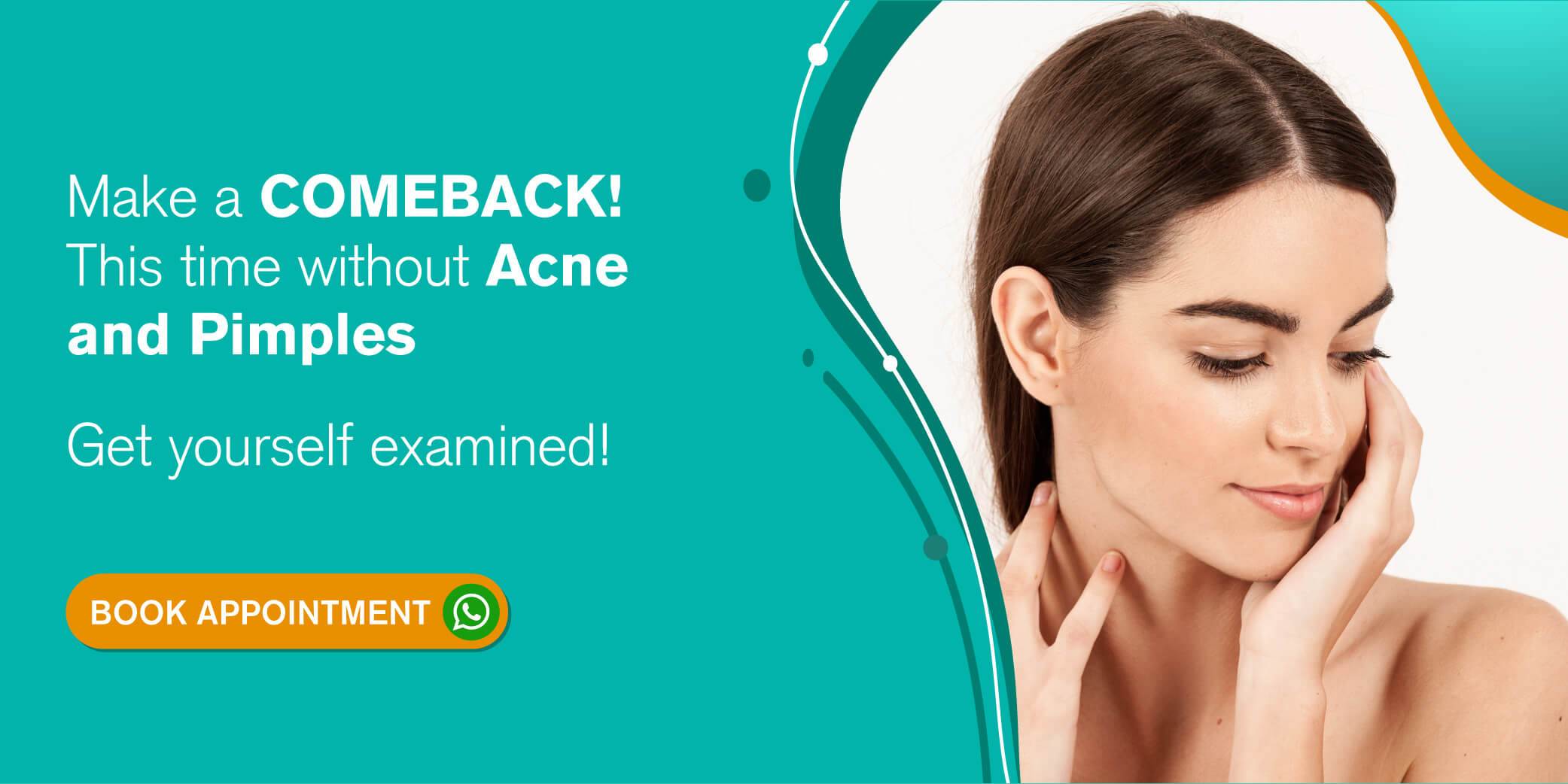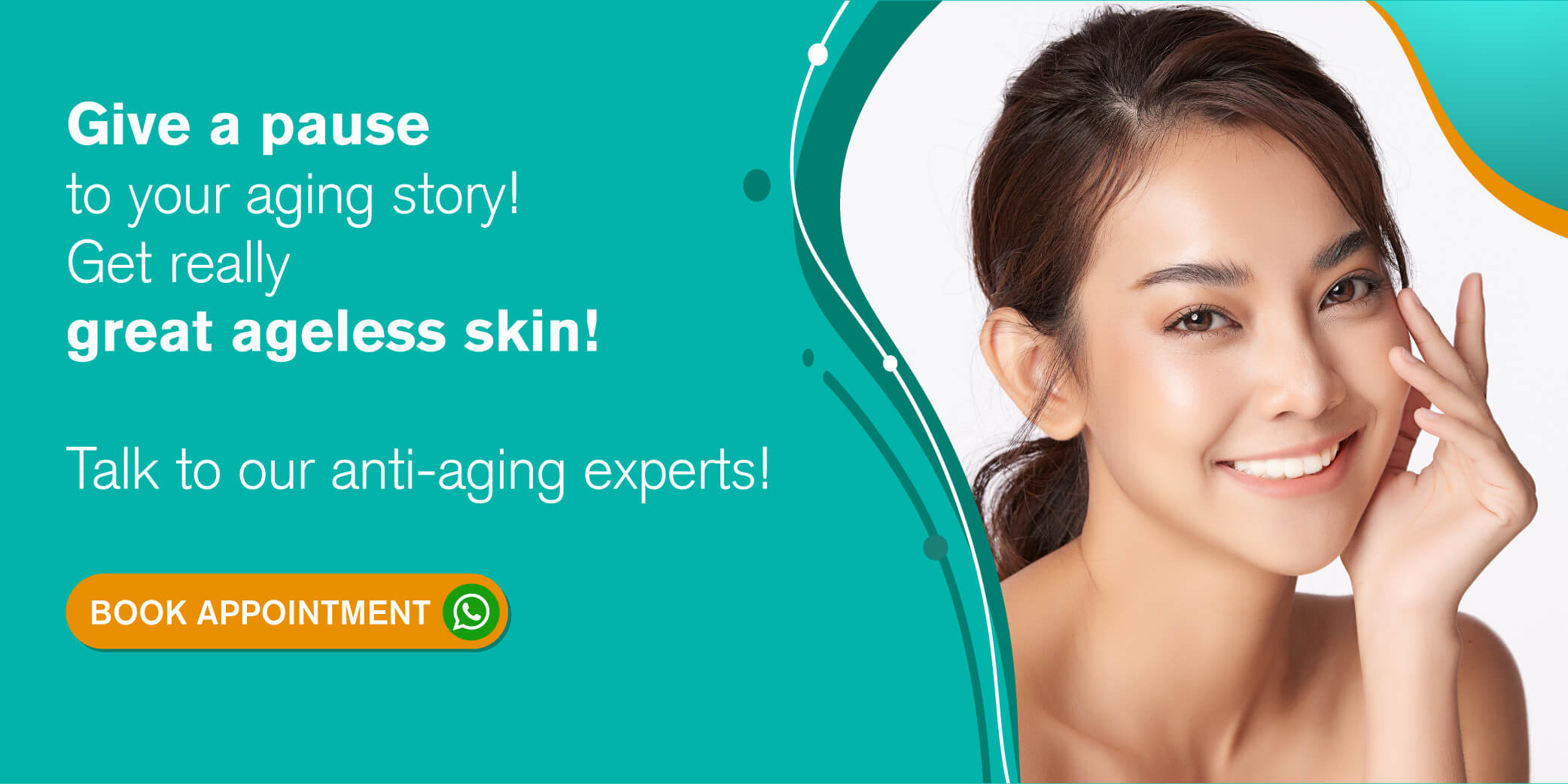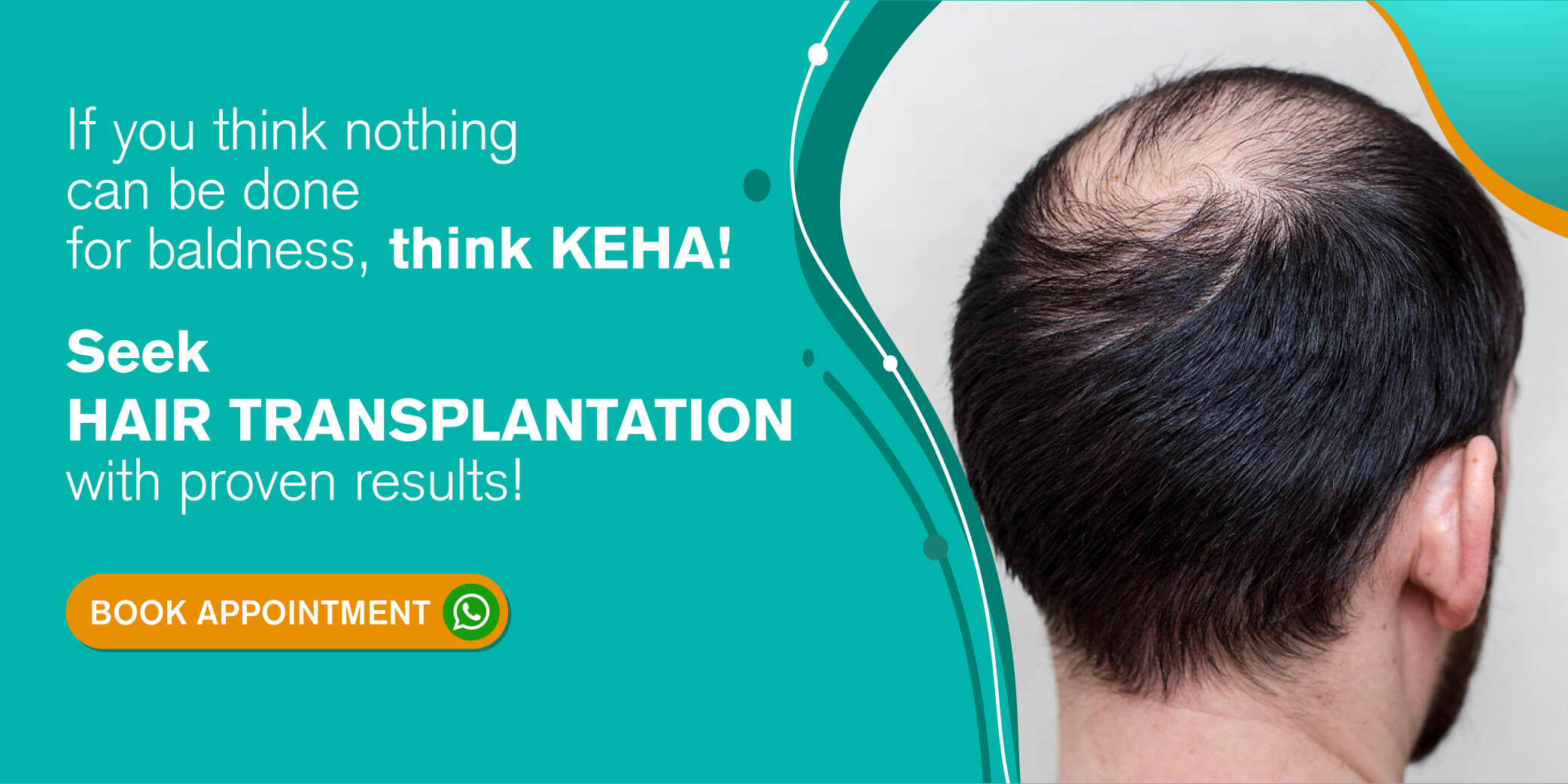 Welcome to
Keha Clinic

Keha is the Best Skin & Hair Clinic In Hyderabad
We are a leading skin, hair and body healthcare provider offering safe, effective and affordable procedures with an unmatched experience.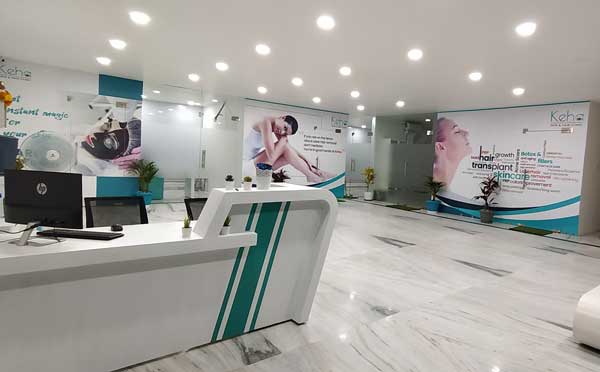 Variety of Care
Our aim is to give good skin & hair for every patient we get.
Qualified Staff
We understand your beauty aspiration and will provide all treatments at an affordable prices.
Relaxation Centric
We have advanced machinery to treat skin, hair problems with assured results.
Services

We provide advanced dermatology treatment options for all kinds of SKIN & HAIR. We have a wide range of treatment options starting from common skin allergies to high-end Cosmetology procedures and Hair Transplantations too.
Client Reviews

,,
" I visited this Keha Skin and Hair clinic for dandruff problem. I got a very good result after the treatment. Great value for money and quality treatment "
Rajesh Gajula
,,
"I went to Keha Skin & Hair Clinic for my Dandruff & Hair fall problem. Dr.Durga Kalyani treated me very well. In one month my hair fall got stopped. Dandruff also controlled very well. Than Kl you so much Dr. staff n the clinic is very neat I highly recommend this clinic."
G V Events
,,
"Gentle receiving staff. Took an appointment for tattoo removal.The service is good. No scars or marks after treatment. Very good experience. "
Mediga Jagadeesh Chandra Prakash
,,
its really a great choice if you choose keha! You get the desired results and you can observe a drastic change in which ever thing you take treatment for!!! Loved their greeting and their treatment!
Keerthana Velpula
,,
You'll be taken care of really well and highly recommended place…! I'm extremely overwhelmed with the services I receive from Keha
Mulle Rama
,,
"I had a severe hair loss I went to keha for hair loss treatment they suggested PRP treatment got very good results in 2 sessions only and price is a very less, polite staff and Dr. Durga madam treated me very well"
Naveen Kumar
,,
Went to keha for laser hair removal. It was good. Previously I went to other clinic but in keha i felt good and the doctor explained to me well. Cost also comparatively less and I recommend this clinic.
Pavani Pavani
,,
I have been to this place for dandruff treatment. Noticed visible results within 5 days and my dandruff problem is improving day by day. I would highly recommend this clinic for hair and body care.
Sunil Kalvala
,,
I went for color improvement treatment and got excellent results. Highly recommend this place.
Padmavathi Birudaraju
,,
It's really the best place for laser treatment and I could see the difference of my skin within in first week itself
Tejaswi
,,
I was having such a bad and severe dandruff suffering from, now I could really find a drastic change within a few sittings. The ambiance of Clinic and staff are really good and caring.
Abhinav Marrela
,,
Good service and nice clinic for face and hair purpose
Sriman Narayana