Fall In Love With Yourself....Over and Over Again!

Beauty is skin-deep – goes the adage. But is that so? Of course not!
Who does not want beautiful, glowing, youthful, and flawless skin? Add to it a lustrous bounce of nourished, healthy, and luxuriant flowing locks; and you are sure to feel great from within! Now, that is beautiful. Yes, beauty is what you are essentially from within and feeling good about it equally as well.
The truth is every person is beautiful inside-out! Then why not let it show?
At Keha Skin and Hair Clinic, this is how we perceive beauty and it is our sincere endeavour to let that beauty in individuals shine through. To see that sparkling smile and delight on the faces of our customers at the end of each session as they fall in love with themselves over and over again is
sheer magic and simply priceless!
So, come, fall in love with yourself again!
Our Clinic

We understand that every individual's skin and hair has different requirements and, hence, needs personalized care. It is for this specific reason that our team of expert dermatologists resort to specialized addressal for every individual's skin and hair needs – with the aim of letting one's natural beauty to shine through! Here, at Keha Skin and Hair Care, we perform class par excellence skin & hair treatments after carefully considering our customers' tastes and requirements. Once the needs are assessed properly, our experts recommend customized beauty solutions for every individual differently.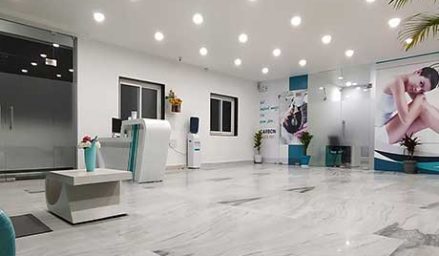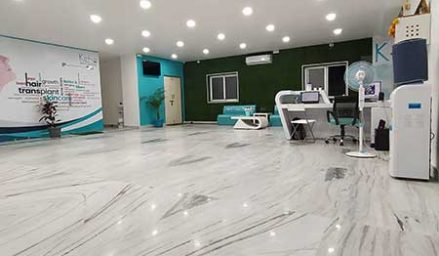 Our trained specialists showcase the various options that one can choose from and accordingly the specialized solution is designed and supervised by a team of expert dermatologists and certified beauty therapists. Besides, our clinic is aided with the latest state-of-the art equipment and non-intrusive laser tools with cutting edge technology. The dextrous hands of our trained dermatologists are no less than those of artists as they carefully shape the desired look with immaculate precision. You may also visit the Keha Services Page to learn more about the various facilities offered and indulge in your customary aesthetic and basic needs.
About Doctor & Managing Director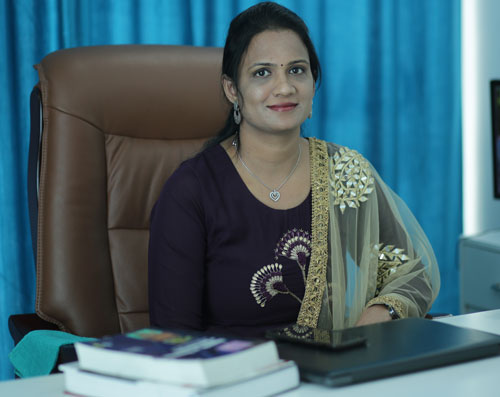 Dr. B. Durga Kalyani
Medical Director of Keha Skin & Hair Clinic Dr. B. Durga Kalyani MBBS,DDVL is a Renewed Dermatologist, Cosmetologist & Trichologist in Hyderabad with 9 years of experience in this profession.
She Expertise in various treatments related to Anti Aging, Lasers, Hair Treatments, other various Dermatology problems and Cosmetic treatments.
She has a passion towards profession.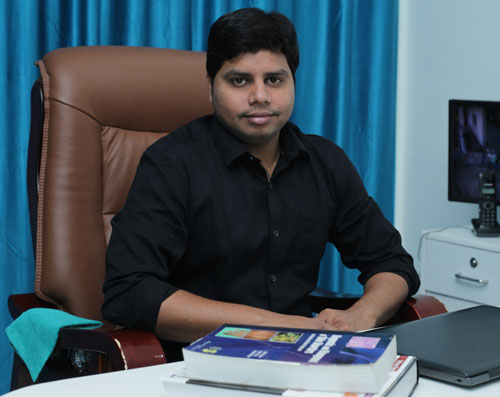 Sreeram Konaparthy
Managing Director of Keha Skin & Hair Clinic with 10 Years experience towards Hospital Management.
He has great working skills towards the development and Administration of Hospitals. He Worked in administrative departments too. He Provides quality services & Friendly environment to Clients.
Want to Make a Booking or Have a Question?
To book an appointment at our Clinic in Srinagar Colony, Hyderabad.
Call us: